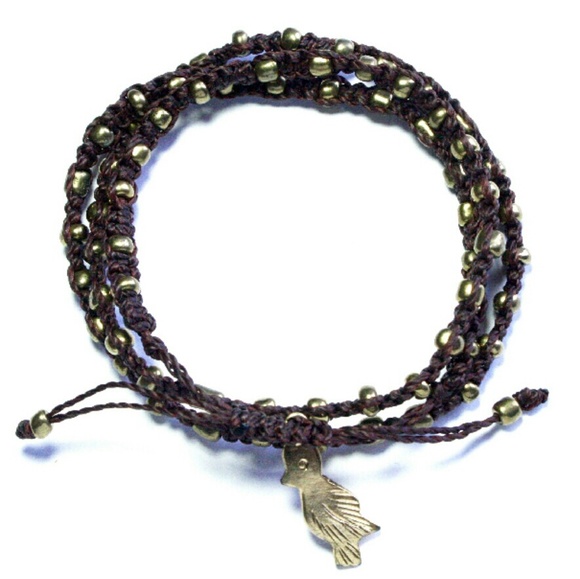 Wachinik Chocolate
At Ketzali, we are grateful for your support and are 100% committed to supporting causes that are close to our heart. During July 2017, we will be raising money for Samaritan's Purse, an organization that is working hard in treating the injured and providing relief to those displaced by conflict in the Middle East, many of whom are women and children.
How does it work?
Our handmade bracelet is: $16.00
When signing up for our mailing list, you will receive a 20% discount code and you will pay: $12.80
From the $12.80 we receive, we will donate $3.20 (25%) to Samaritan's Purse emergency field hospital on the Plains of Nineveh in Iraq.
The rest will help us cover all the product costs and continue running our amazing mission.
We are grateful to you for always believing in us!
----------------
Material Content: 100% Waxed Polyester Thread and Black Beads
Handmade by our artisans in Guatemala
Colors: Chocolate
History & Styling: These bracelets are handmade by skilled artisans in Guatemala. Each bracelet is made with care and dedicated skill and is one of a kind! Wear stacked with other Ketzali bracelets.